Curated collections that celebrate rich traditions and ancestral craftsmanship around the world.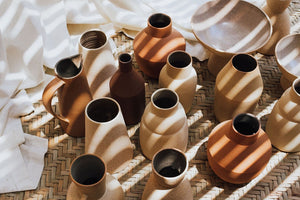 Each object in our shop is not only unique and tells a story, but also inspires a more meaningful and sustainable way of living. You'll find handcrafted and unique pieces that have been created with premium, natural materials and traditional craft techniques that have been perfected through generations.

At the heart of our small business, we are guided by a commitment to heritage preservation of craft and cultural traditions in rural and indigenous communities around the world. Discover the origin stories of each handmade item on the product pages. In an era dominated by mass-produced goods, we hope you are inspired by a creative process centered on resourcefulness, connection to nature, and artistic expression.
In the heart of this workshop, artisans breathe life into glass using a traditional handblowing and firing technique.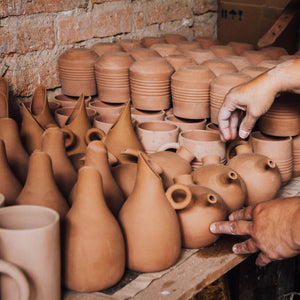 In a world that is moving faster and faster, we are slowing things down. Creating thoughtfully and intentionally, with local materials.
An unwavering commitment to heritage craft preservation, equitable business practices, and sustainability.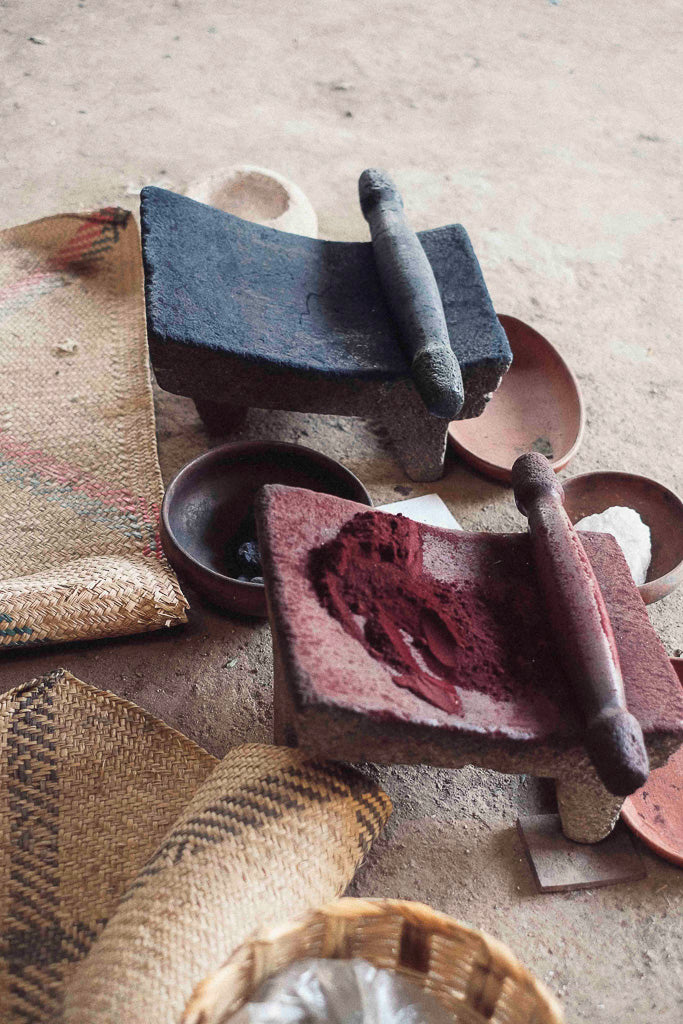 Heritage Craft Preservation
Subheading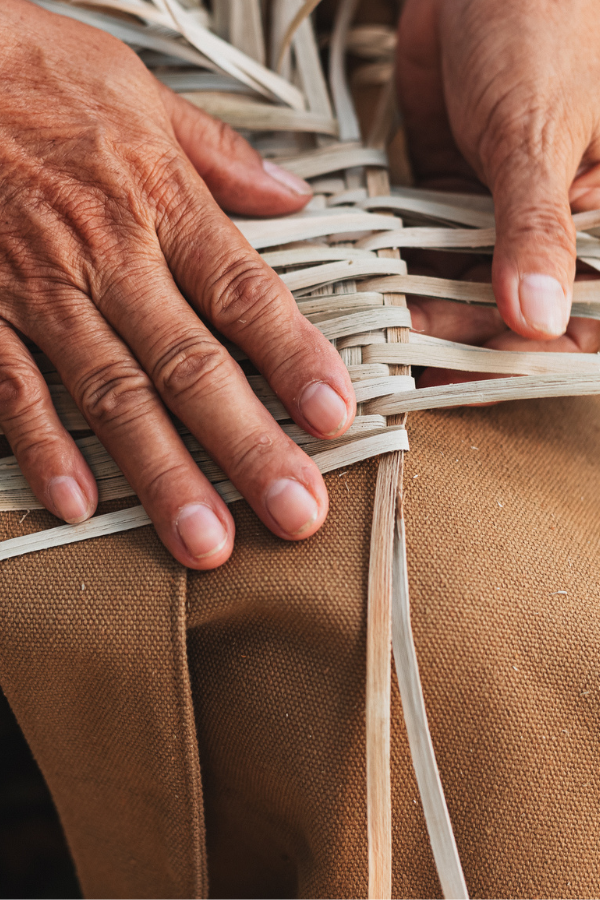 Responsible Materials
Subheading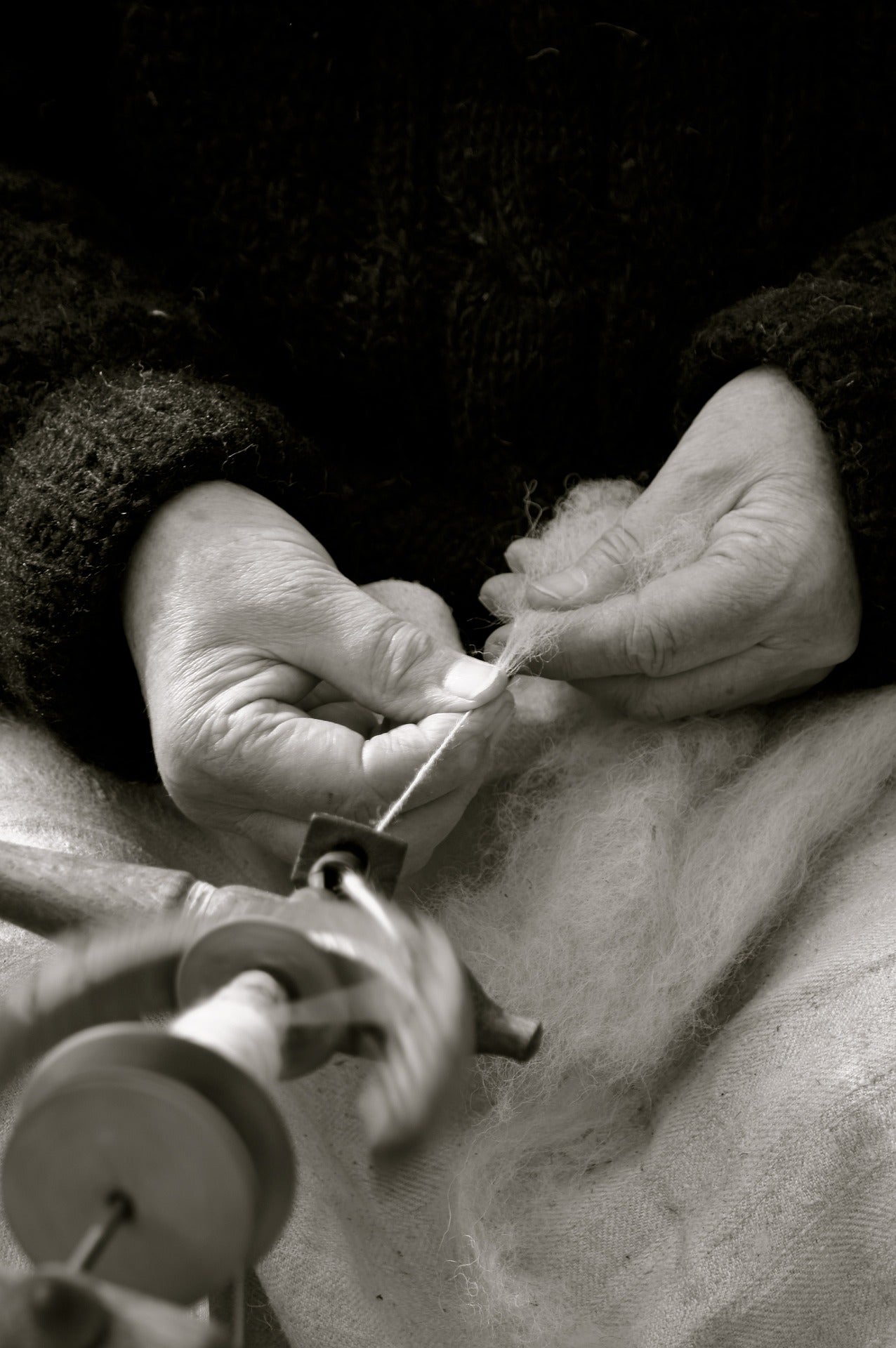 Handcrafted to Last
Subheading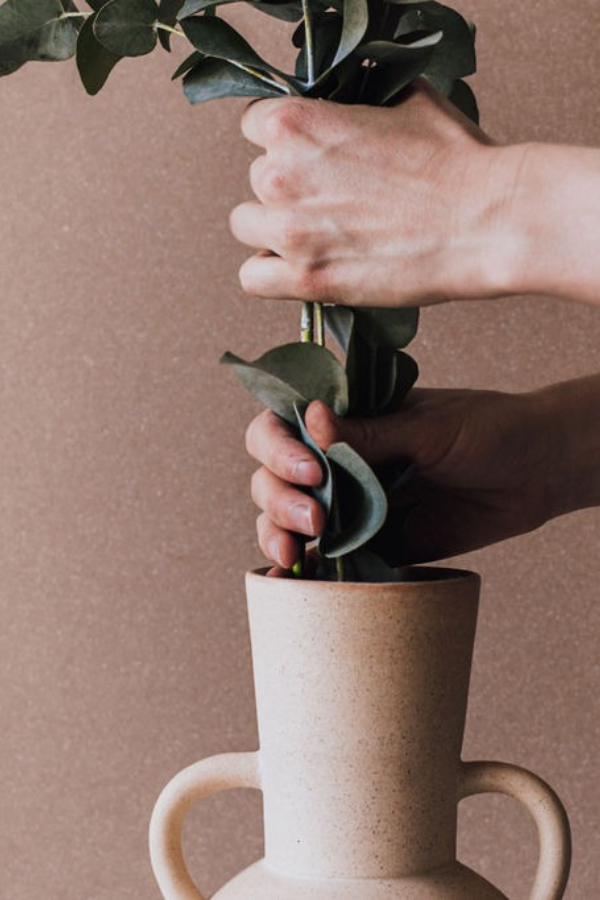 Business for Good
Subheading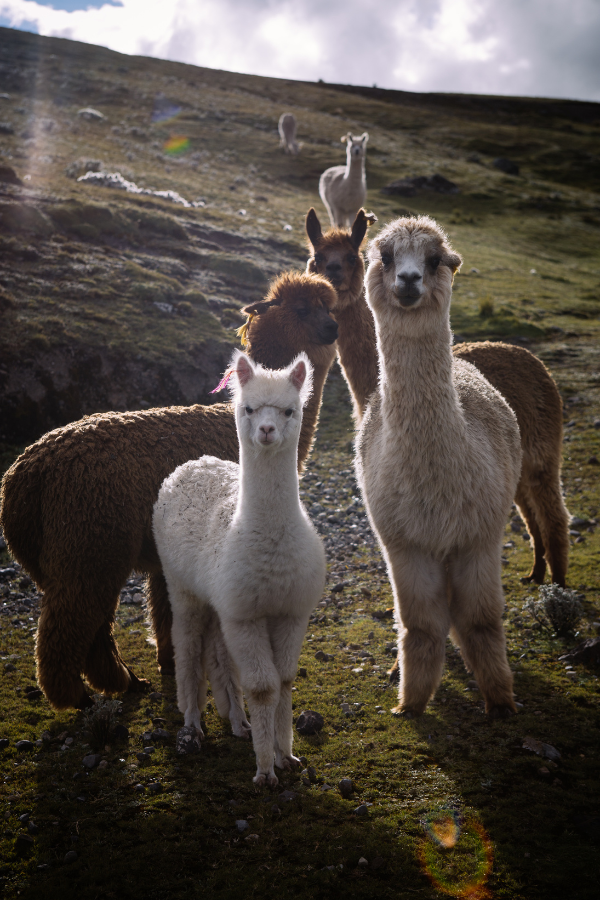 Crafting With Care
Ensuring equitable and fair collaborations with artisans while respecting the earth and its limited resources.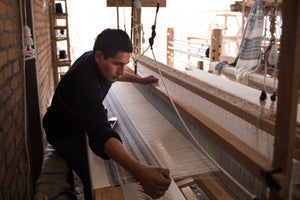 Responsible Partnerships
We're proud to be a part of a movement to reduce impact on the environment and restore equitable, safe, and fair standards throughout the retail supply chain. We partner with independent artisans, small artisan groups, non-profits, and local social enterprises to curate and source for our collections. We follow practices set by the World Fair Trade Organization, and we're seeking higher standards of social and environmental performance and transparency. We're continuously striving to ensure responsible and beneficial business practices for all.
Connecting through small threads that weave our stories.
Before opening Knith, Jordan worked in the artisan and sustainable wholesale sector focusing on developing digital tools and resources for artisans around the world. She has consulted on responsible product development and cultural collaborations for global fashion and home brands. Jordan hopes to continue creating pathways to cultural sustainability and authentic design through heritage-led collections at Knith. Through the art of craft and curation, she encourages consumers to connect with a slower, more sustainable and meaningful way of living.