Artful homewares for the conscious and curious.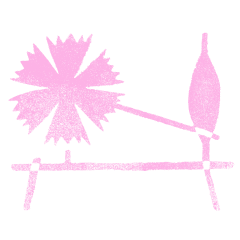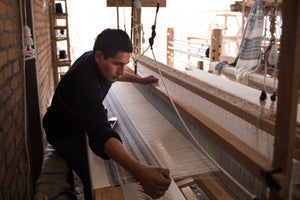 Celebrating heritage and sustainability.
Discover collections handmade from generations of knowledge-sharing and cultural traditions.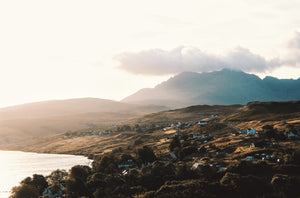 Handmade is Everything.
Everything is Handmade.
Celebrating makers and connection to culture and community around the world. Together we are raising the standard for a collaborative way of creating that's better for the people and the planet.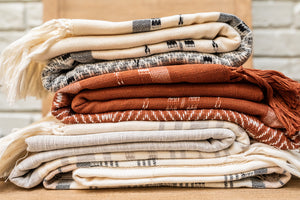 Crafted with natural and local materials
From premium alpaca wool to local clay, experience the natural beauty of products made with pure and local materials.
Volcanic Sand Speckled Mug
Discover the artistry of Guatemalan craftsmanship with a meticulously handcrafted mug speckled and textured with an elegant handle. Originating from the village of San Antonio Palopó, this piece showcases heritage techniques of artisans who have been shaping and creating for generations.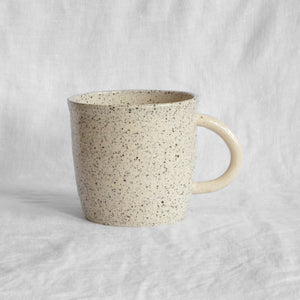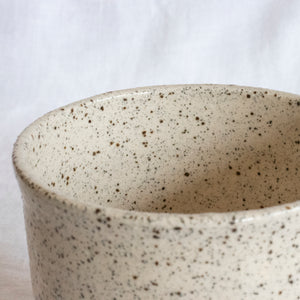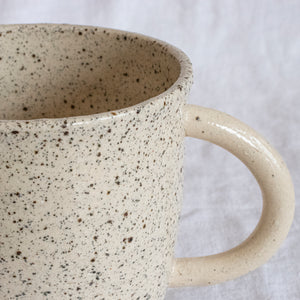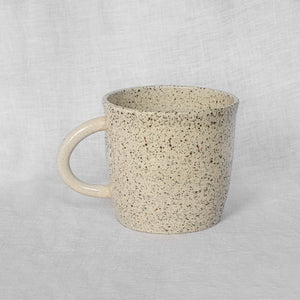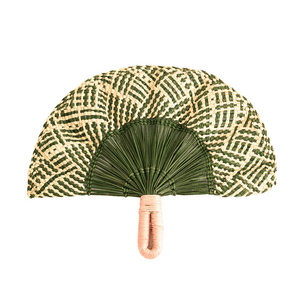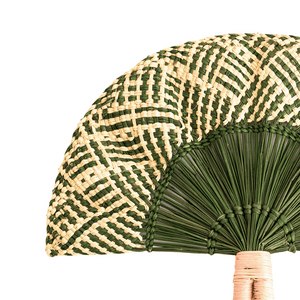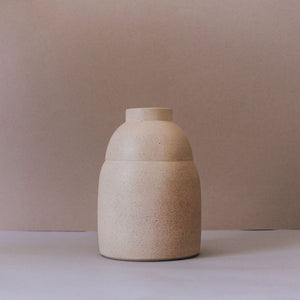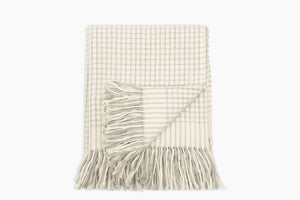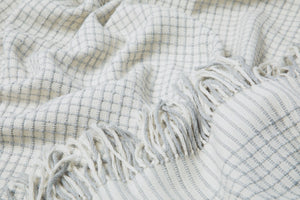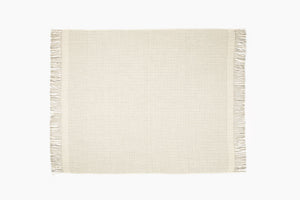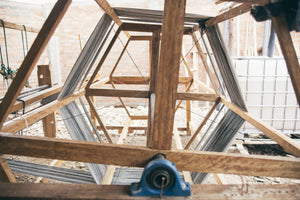 Unearth a more sustainable and intentional way of living.