Artful homewares for the conscious and curious.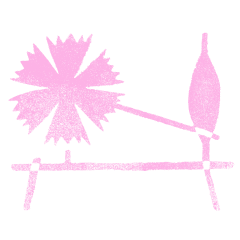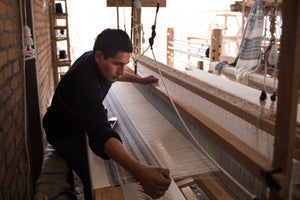 Celebrating heritage and sustainability.
Discover collections handmade from generations of knowledge-sharing and cultural traditions.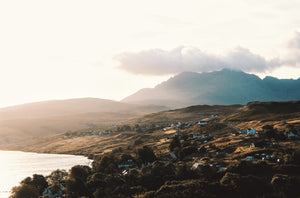 Handmade is Everything.
Everything is Handmade.
Celebrating makers and connection to culture and community around the world. Together we are raising the standard for a collaborative way of creating that's better for the people and the planet.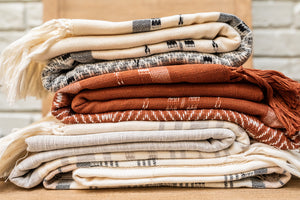 Crafted with natural and local materials
From premium alpaca wool to local clay, experience the natural beauty of products made with pure and local materials.
This handcrafted ceramic vase is made with a unique mix of local clays. Wheel thrown and glazed only on the inside, the desired earth tone and texture results from the combination of clays fired at high temperatures. The result is a beautiful neutral color that will complement timeless, modern, and organic styles.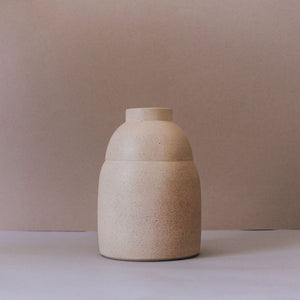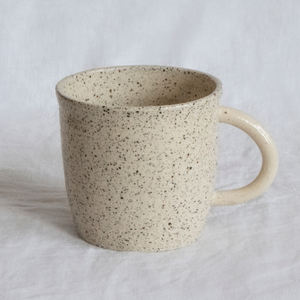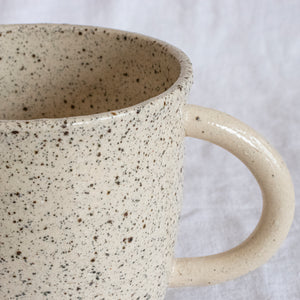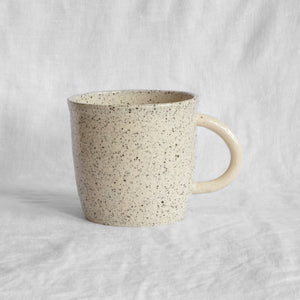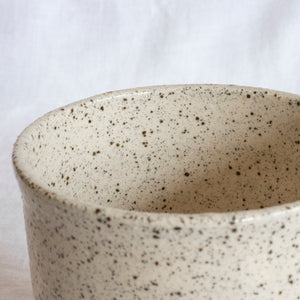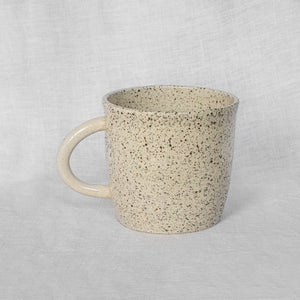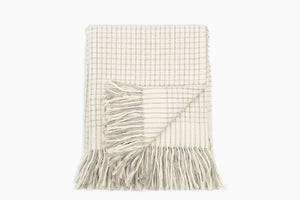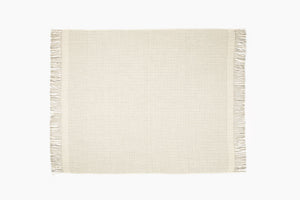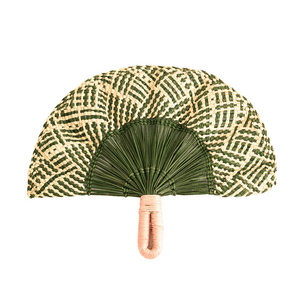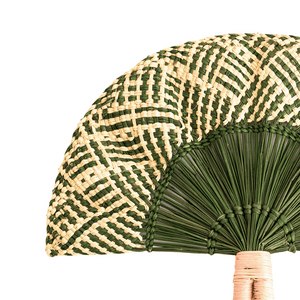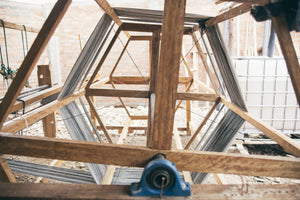 Unearth a more sustainable and intentional way of living.